Francis Ford Coppola is an American film director, producer, and screenwriter. He was born on April 7, 1939, in Detroit, Michigan, to a family of Italian immigrants. Coppola spent his childhood in Queens, New York, where his father worked as a flautist and his mother as a seamstress.
Coppola attended Hofstra University, where he studied theater and earned a degree in drama in 1960. He went on to attend the UCLA School of Theater, Film, and Television, where he earned a Master of Fine Arts in film production.
Coppola began his career in the film industry as a screenwriter and producer, working on a number of low-budget films in the 1960s. His first major success as a writer came in 1970, with the film "Patton," which he co-wrote with Edmund H. North. The film won seven Academy Awards, including Best Picture and Best Original Screenplay.
Coppola's breakthrough as a director came with the film "The Godfather" in 1972, which he co-wrote and directed. The film, which starred Marlon Brando, Al Pacino, and James Caan, was a critical and commercial success, and won three Academy Awards, including Best Picture and Best Adapted Screenplay. Coppola went on to direct two more films in the Godfather trilogy, "The Godfather Part II" (1974) and "The Godfather Part III" (1990).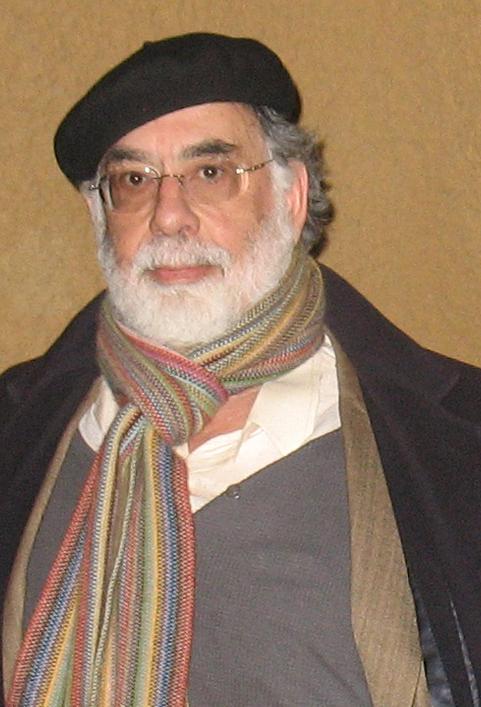 In addition to the Godfather films, Coppola has directed and produced many other critically acclaimed films, including "Apocalypse Now" (1979), "The Outsiders" (1983), "Rumble Fish" (1983), "Peggy Sue Got Married" (1986), "Dracula" (1992), "The Rainmaker" (1997), and "Youth Without Youth" (2007).
Coppola has won numerous awards for his work in the film industry, including five Academy Awards, two Palme d'Or awards at the Cannes Film Festival, and the Irving G. Thalberg Memorial Award in 2010. He has also been recognized for his humanitarian work, receiving the inaugural Glory to the Filmmaker award at the Venice Film Festival in 2007 for his contribution to world cinema.
Coppola is known for his innovative filmmaking techniques, including his use of new technologies and his collaboration with other artists. He has also been involved in the wine industry, owning several vineyards and wineries in California.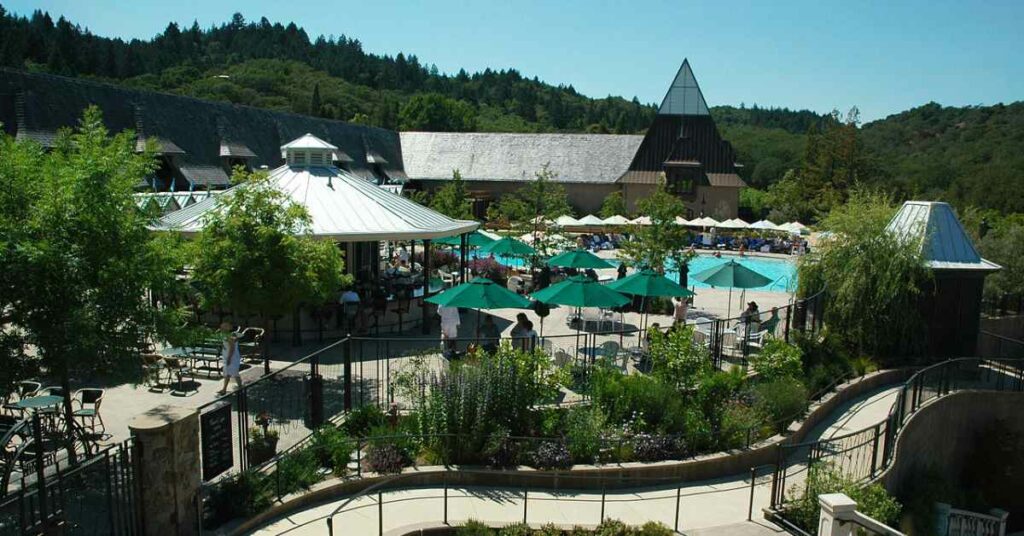 Today, Coppola continues to be active in the film industry, working on new projects and mentoring young filmmakers. He has been an influential figure in American cinema, and his films continue to be regarded as some of the greatest works in the history of the medium.