Mario Cuomo was born on June 15, 1932, in the Queens borough of New York City. His parents were Italian immigrants, and he was raised in a Catholic family. He attended St. John's University in Queens, where he earned a Bachelor's degree in 1953 and a law degree in 1956. After graduation, he worked as a law clerk and then as an attorney in private practice.
In 1974, Cuomo was elected lieutenant governor of New York, serving under Governor Hugh Carey. He was elected to his first term as governor in 1982, defeating the Republican incumbent, Lewis Lehrman. He was re-elected to two more terms in 1986 and 1990.
Cuomo gained national attention in 1984 when he delivered the keynote address at the Democratic National Convention. In his speech, he spoke about the importance of a "tale of two cities" and the need for a more inclusive society that provides opportunity for all. He also criticized the policies of President Ronald Reagan, who was running for re-election.
As governor, Cuomo focused on improving education, protecting the environment, and expanding access to healthcare. He was a strong advocate for liberal causes, such as opposing the death penalty and advocating for LGBT rights. He also opposed tax cuts and advocated for higher taxes on the wealthy to fund social programs.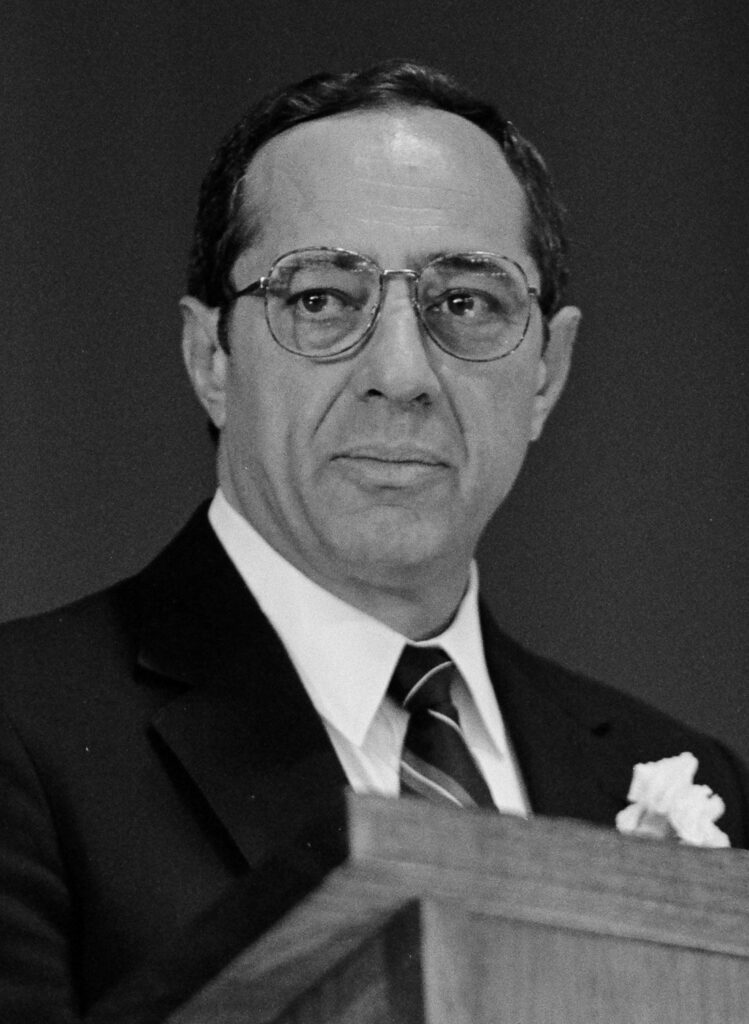 Cuomo was known for his eloquent speeches and his ability to connect with people. He was a skilled debater and was often mentioned as a potential candidate for president. However, he never ran for president, despite considering it on several occasions.
Cuomo was married to Matilda Raffa Cuomo, with whom he had five children, including Andrew Cuomo, who later became the governor of New York himself. Mario Cuomo passed away on January 1, 2015, at the age of 82. He was remembered as a passionate and dedicated public servant who worked tirelessly to improve the lives of the people of New York.